Latest Business Phone systems & support !
Mozcom Communications sells Samsung
office and business phones and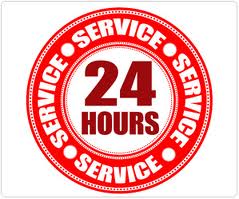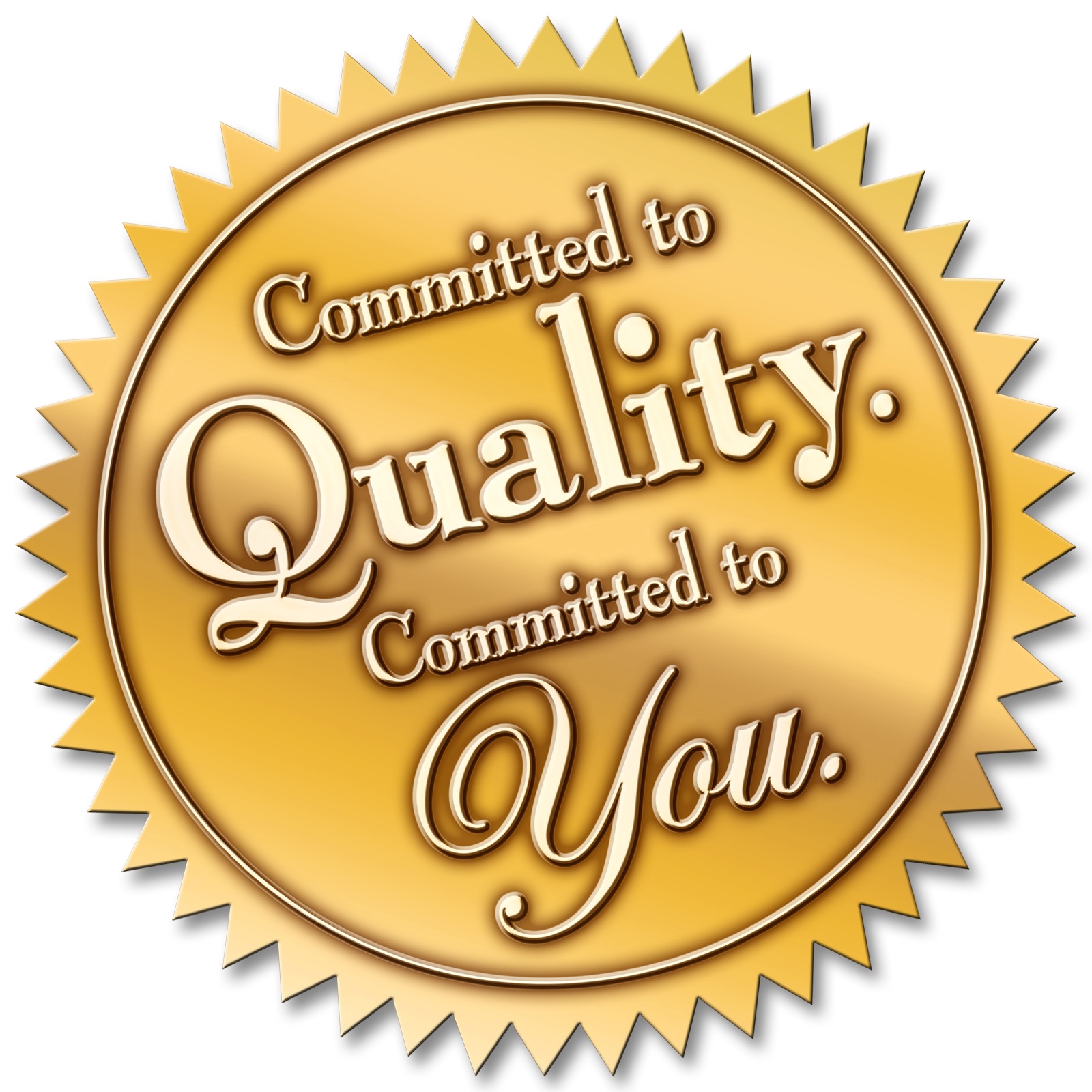 telephone systems. . . Servicing all areas of Melbourne & Victoria!

Need a new business phone system that services all your needs &
requirements effectively?
BEST business phone systems, advice, service & installations...Voip Digital, IP, PBX, Telephony Systems
Smart Business Phone Systems . . .Great Range, Superb Value, Local Support.
Providing VOIP Phone and Hosted PBX services & full telephony services & equipment sales & service.
Choosing the right small to large business phone system can be incredibly confusing & frustrating without the right advice.. So many options. You can relax because our friendly, experienced & knowledgeable staff take the time to understand your needs & business phone system requirements. No matter what size business you are, we will explain the options and how it will work for you. We want you to make an informed decision with no pressure or hard sell like many companies. We'll talk to you in plain English and put everything clearly in writing, even our comprehensive guarentee
. Let us prove to you we are your best choice for business phone system & equipment, sales & service in Melboune & Victoria.
YOU'RE IN GOOD HANDS!
Business telecommunications & telephony Samsung business phone specialist & expert advice.
We specialise in the installation of business phones systems, office phones systems and associated peripherals for small to large companies.
We can supply deliver & install your new business telephone system with great service & best prices!
Business Voip phone systems, ip phone systems, pbx system....telephony by Samsung!
Smart phone systems for business, offices & companies that will equip you to run your business
more professionally & smoothly!
· Mozcom® supplies, installs, maintains telephone equipment for businesses off all sizes in a professional manner.
· All our work is guaranteed under the Austel Licence maintained in Australia.
· We offer a wide range of Products for sale and guarantee the majority of
these products with a 12 month Warranty.
. Full Telephony business systems to run your business smoothly
. Back up & ongoing support, repairs, service, expandable business telephone systems to suit your demands & business
telephone needs & requirements.
. With many years of professional service & support, training & experience, we are here to help you & your business
in all your telephone communication needs!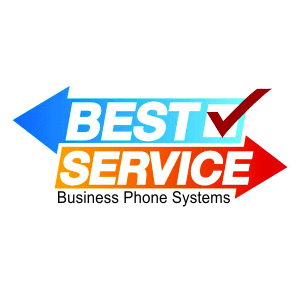 Samsung business phone & phone systems, a world leader in business
phone systems & office phone systems & telecommunications...
At the forefront of the latest developments in voice and data communications. With over 70,000
Samsung business telephone systems already installed in Australia today we really know the market and
just what your needs are. Our latest range of business telephone systems are highly intelligent and modern.
When it comes to business phone systems, we are the leaders in style, technology & quality.
When it comes to business telecommunications, voip, ip, pbx systems, telephony, we have the latest and best
in phone system designs for small & bigger busnesses !
Talk to us now for friendly, experienced & knowledgeable advice!
Telephony Samsung busines phone & systems, sales & service, installers of smart business phone communications...
Samsung telephony and officeserv experts, voip & much more.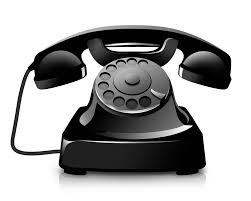 Call 0413468571 for all your business telephone sales & service today!
Providing VOIP Phone and Hosted PBX services & full telephony services & equipment sales & service